Headquartered in upstate New York, the recreated 62nd Regiment of Foot also has members in Vermont and Connecticut. While we focus on Revolutionary War living history events commemorating the Saratoga Campaign of 1777, we also participate in events throughout the 13 Colonies.
We want to hear from you! Please contact one of us below: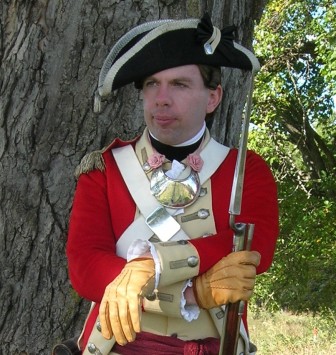 For questions or information about the
62nd Regiment of Foot's 18th-century history,
the biographies of its officers and men, or if
you have questions about our living history portrayals,
please email the commanding officer,
Lieutenant Eric Schnitzer at ericfuzil@yahoo.com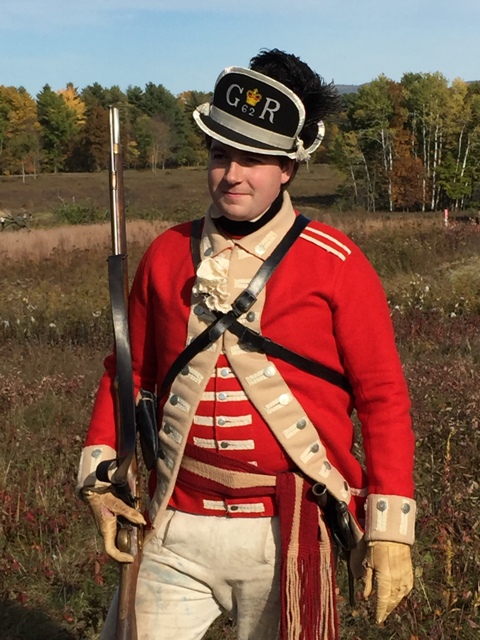 For questions about becoming a member
of the recreated 62nd Regiment of Foot
and joining us in our fight against the
revolted colonies, please email
Serjeant Jack Marshall at Jack8@runbox.com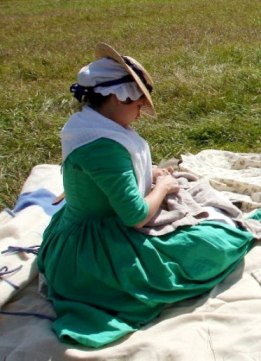 For questions about the lives of British
women followers who served
in the American War for Independence,
18th-century women's clothing, or how to
become a follower in the recreated
62nd Regiment of Foot, please email
Jenna Schnitzer at JennaSchnitzer@gmail.com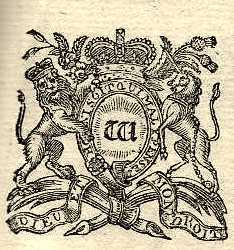 GOD SAVE THE KING!